Taha Tejarat Deedgostar Trading Company
Taha tejarat deedgostar trading company was founded in 2016 with the purpose of performing all kinds of trading affairs, including consultation on buying goods, order acceptance, agency taking from reputable companies, Import, export, clearance of customs and ….
Taha tejarat deedgostar has active participation in all of the exhibitions, domestic and international conferences and medical congresses.
TAHA TEJARAT DEEDGOSTAR SERVICES
Advice

in

all areas of commerce,customs,import and export

Please contact us

for advice and

get things done

.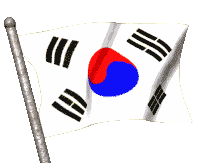 Taha

Tejarat

with

South Korea

a more

comfortable

experience.